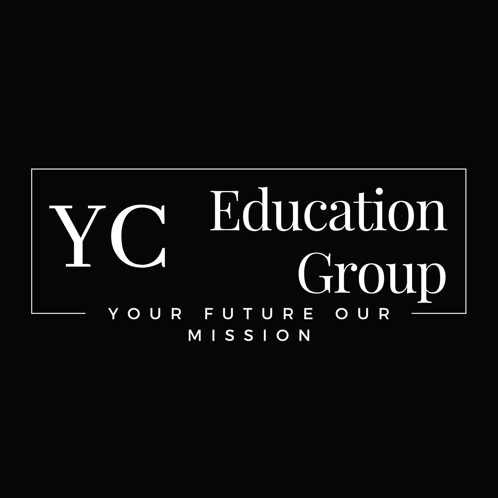 Here, our team includes (Executive Directors & Non-Executive Directors & Management) from diverse and multi-disciplinary backgrounds in Malaysia. Apart from ensuring a smooth school application process, we also aim to facilitate students and parents in other areas such as accommodation, transportation, medical needs, medical insurance needs, etc. In addition, we also try to ensure that students and parents have a better quality of life in Malaysia and help them with all their urgent and non-urgent needs.
1. Medical Team (Fixed Partner Clinic / Dental Clinic / Specialist Clinic)
We have regular clinics near several schools, including general health check-up clinics, dentist clinics, and specialist clinics. If parents or students need urgent medical assistance, it is important to let us know in the first place and we will arrange it as quickly as possible.
2. Medical Insurance Team
We have a team of medical insurance professionals with over 25 years of experience. In order to provide the best service, our insurance agents work closely with government departments and we will be notified of any changes or upgrades to the insurance regulations in order to protect the lives of students and parents in Malaysia.
3. Dormitory Management Team
Our team has previous experience in hostel management, providing a comfortable living environment for over 500 students in a year, and ensuring that the hostel campus is well equipped with basic facilities such as MRT and bus stops, as well as ensuring that the campus can maintain the basic needs of students such as restaurants, convenience stores, clinics, dental clinics, stationery stores, etc.
4. Lawyer Team
Our team is even joined by a team of experienced lawyers who are familiar with the laws of Malaysia and are committed to providing wise and practical legal advice to individuals and companies with a meticulous approach to service.
5. College Counseling Team
Our counselling team is passionate about our mission of serving parents' hopes and inspiring students' potential through proper planning. In addition, our language advantage gives us a competitive edge in this industry. We have a team of experienced and multilingual counsellors who can easily assist students through the entire process of studying in the UK, Australia, New Zealand, Singapore, USA, Canada, Ireland and Malaysia.